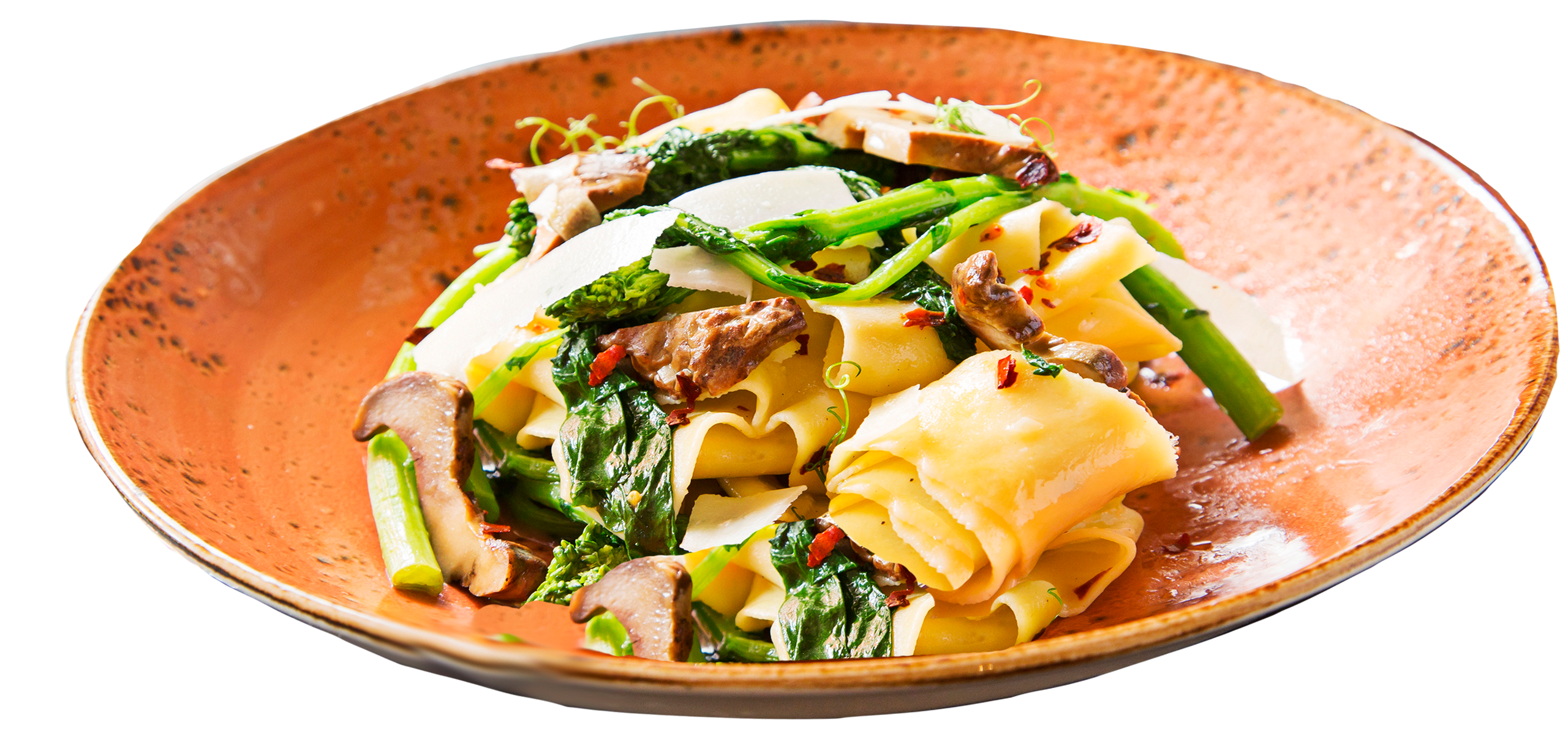 Approach to clean
At Certo!, our goal has always been to deliver incredible dining experiences. How this happens may look and feel a bit different now as we take extra precautions to protect the well-being of our community. We've enhanced our health and cleaning protocols, paying special attention to our seating layouts, how we prepare and serve food. In addition, we're transforming the way our employees interact with you without losing our thoughtful approach.
Casual Italian Dining
Certo! brings the flavors and culinary artistry of Italy to the heart of Washington DC's Dupont Circle neighborhood. You're in the capable hands of our stellar team, as our friendly bartenders craft you a thoughtful happy-hour cocktail and our Chef tempts your taste buds with house-made pizzas, pastas, and local meat & seafood dishes.