Find Us in Washington D.C.'s Trendiest Neighborhood
Nestled in The Royal Sonesta Washington DC Dupont Circle hotel, Certo! brings the flavors and culinary artistry of Italy to the heart of D.C.'s Dupont Circle neighborhood.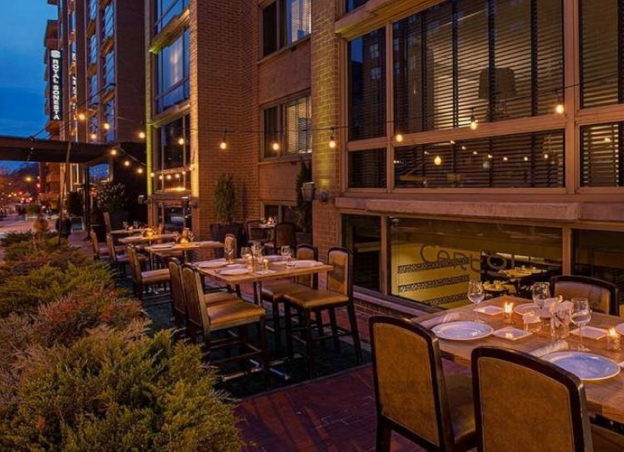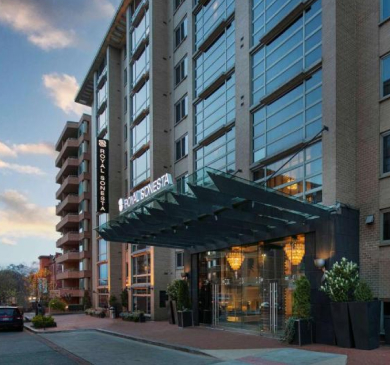 Discover Our Italian
Coastal Cuisine
At Certo!, you're in the capable hands of our stellar team as our friendly bartenders craft you a thoughtful happy-hour cocktail and our Chef tempts your taste buds with house-made pizzas, pastas, and local meat and seafood dishes.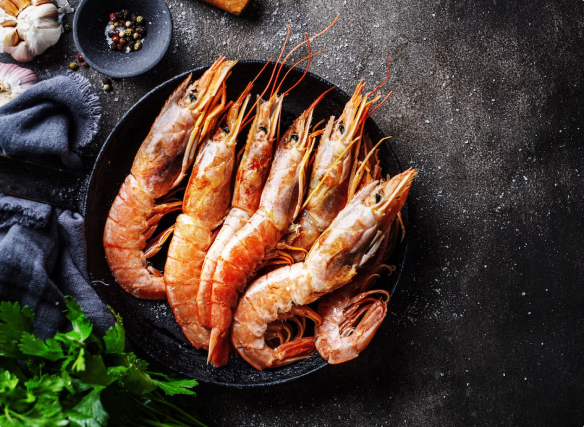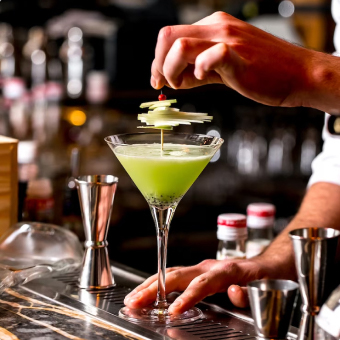 Tour Our Dupont Circle Restaurant
Immerse yourself in our modern spaces inspired by 1920s New York.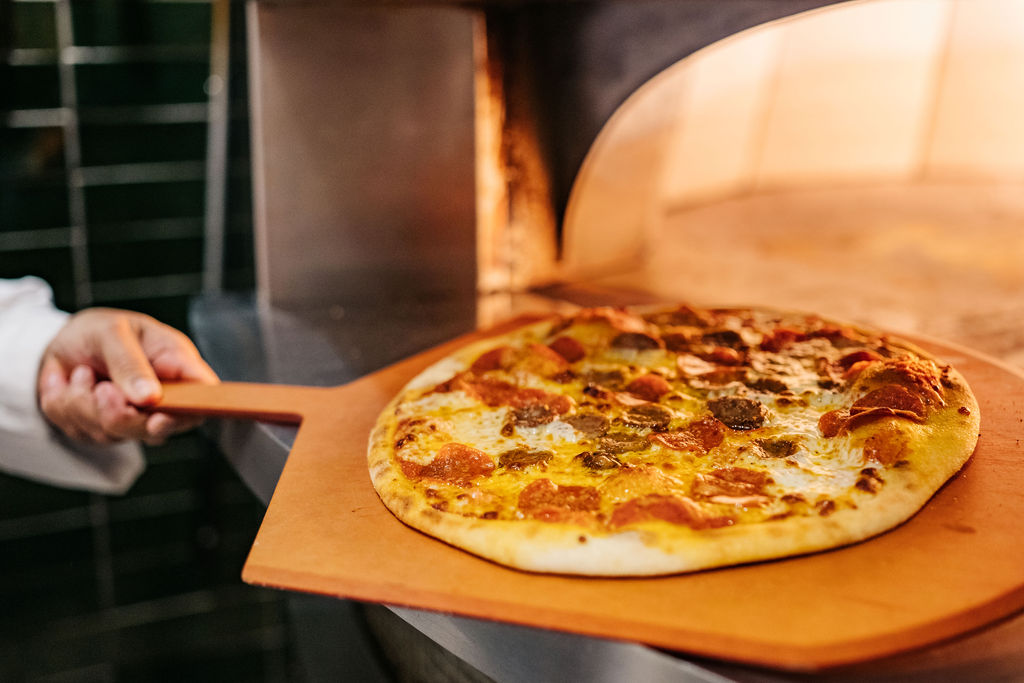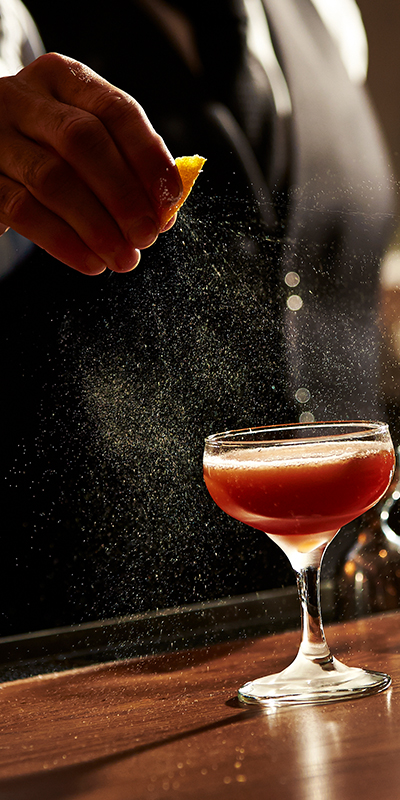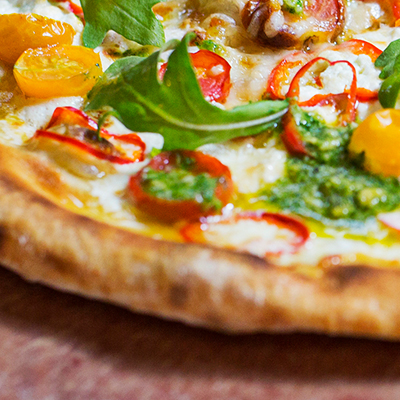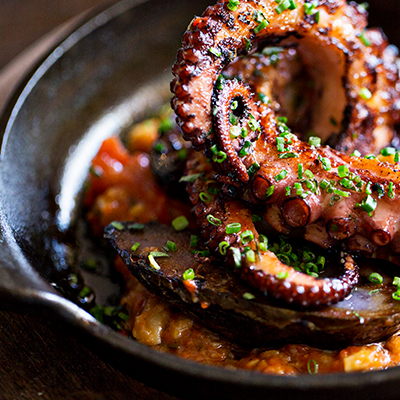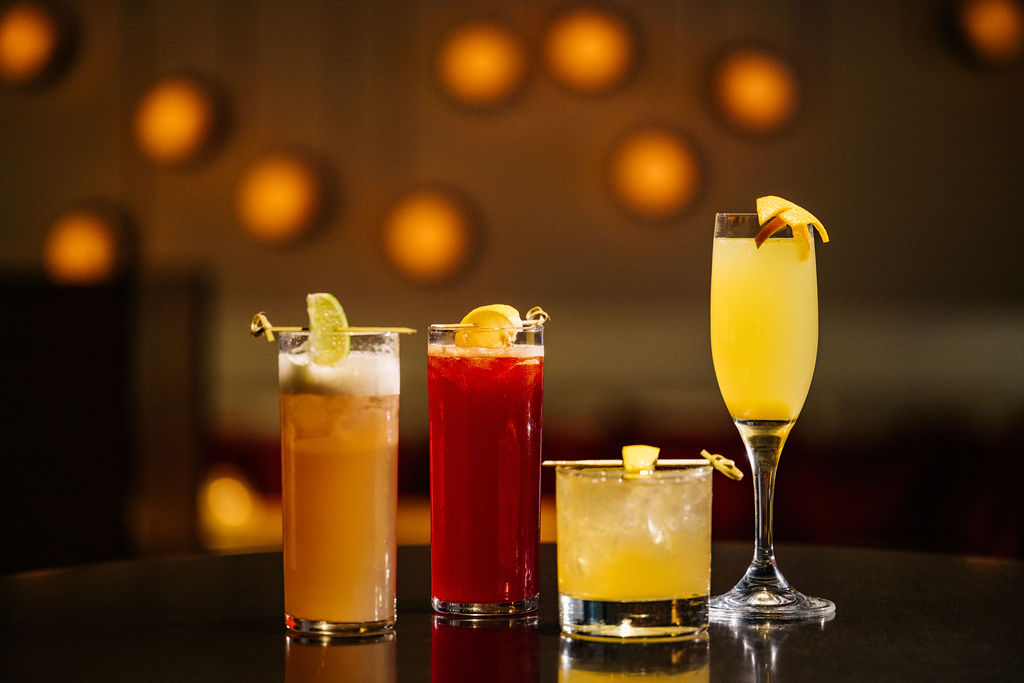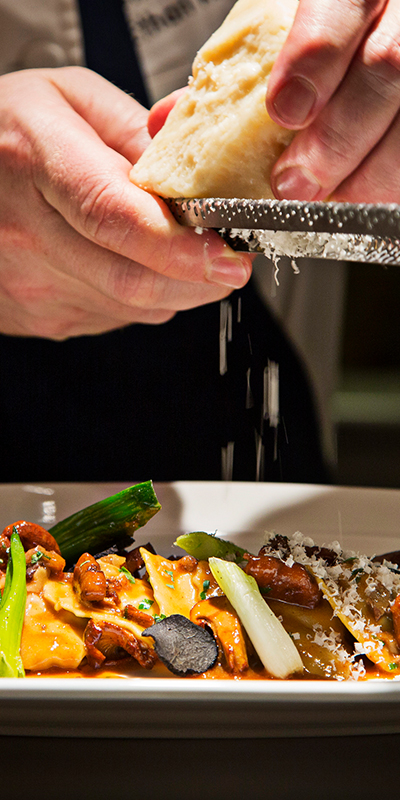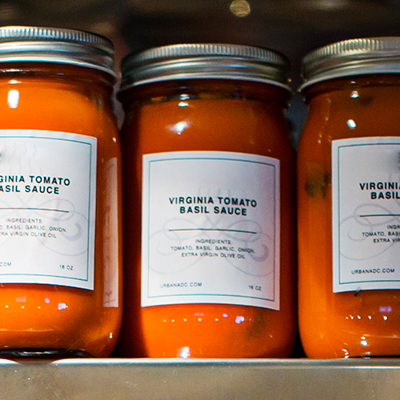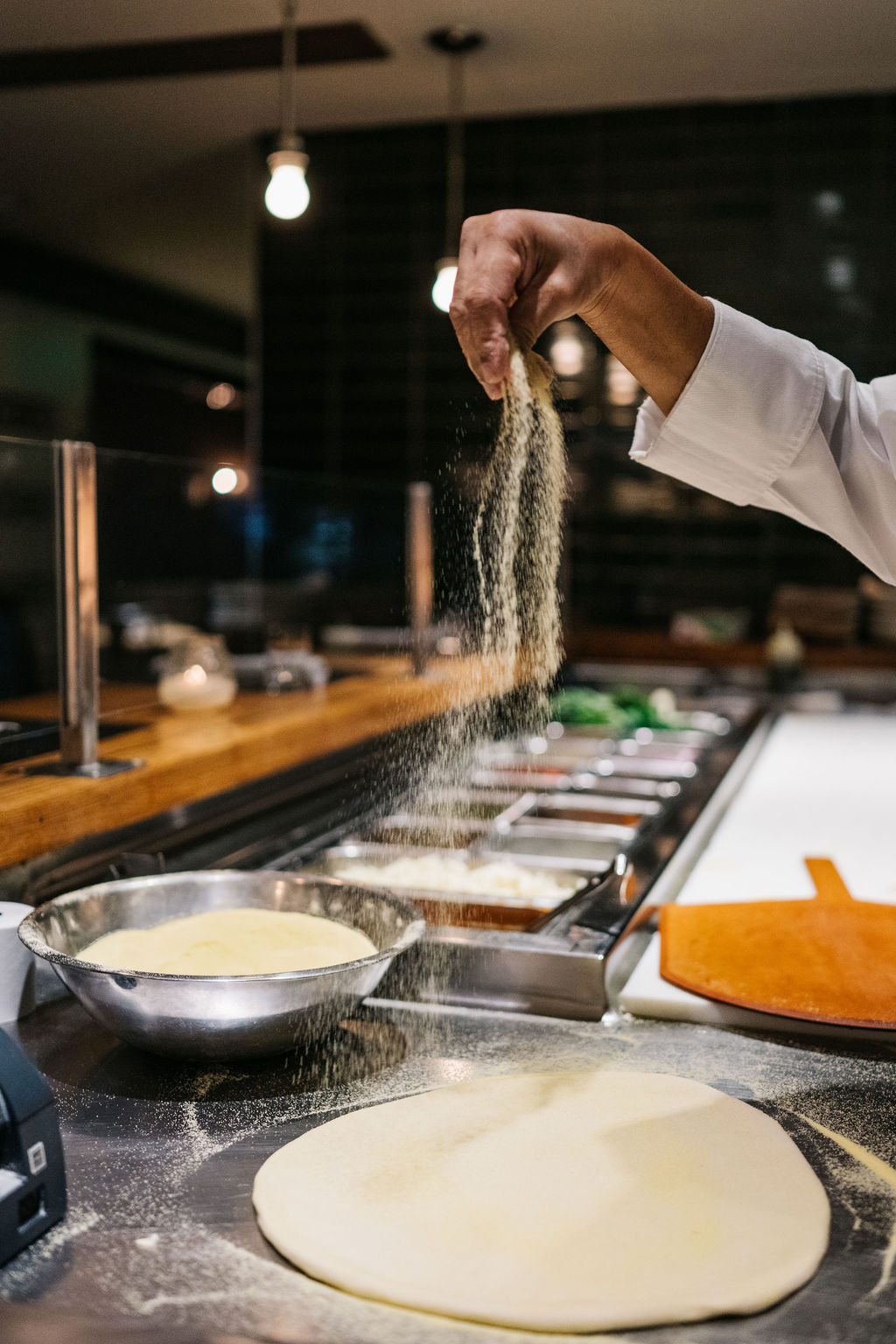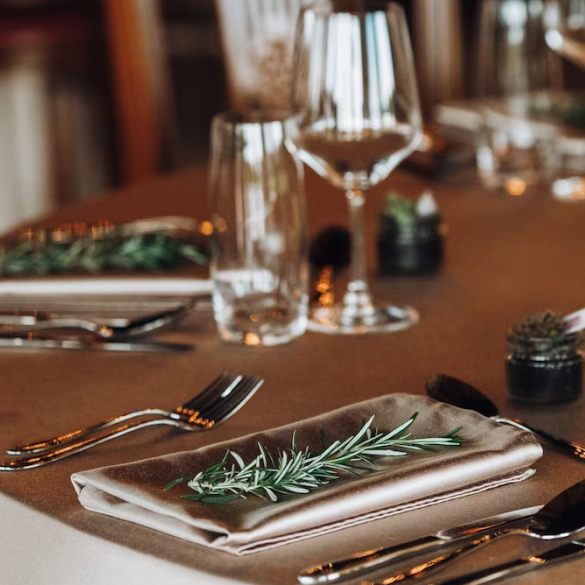 Private Dining & Events at Certo!
Whether you are planning an intimate wedding reception, a campaign fundraiser, or a private dining experience with friends, host your party at Certo!
Accommodate up to 200 guests in the comfort of our Dupont Circle restaurant. 
Plan Your Event at Certo!
Certo!
Frequently asked questions
Enjoy our Breakfast Menu: Monday – Friday: 6:30 AM-10:30 AM
Enjoy our Brunch Staples: Saturday & Sunday: 7:00 AM – 1:30 PM
Enjoy our Dinner Menu:
Sunday – Wednesday: 5:00 PM – 9:30 PM (Bar open until 10:00 PM)
Thursday – Saturday: 5:00 PM – 10:00 PM (Bar open until 10:30 PM)
Enjoy our Signature Happy Hour: Tuesday – Saturday: 4:00 PM – 6:00 PM
What type of cuisine do you specialize in?
Certo! is an Italian restaurant specialized in authentic Italian coastal cuisine and home-made dishes, including pizzas, pastas, local meats, and seafood.
Do you have vegetarian options?
Certainly! Italian coastal cuisine is known for its versatility and commitment to fresh ingredients. From vegetarian pizzas to brunch staples, explore our menus to find dishes that best suit your dietary preferences or consult our friendly servers for recommendations.