Fresh. Handmade. Certo!
At Certo!, a commitment to craftsmanship guides everything we do, from our hand-made artisan pastas and wood-fired pizzas to the welcoming hospitality we extend to our guests.

No matter the occasion, Certo! believes in simple preparations that showcase the light, fresh flavors of Italy alongside seasonal ingredients from local farms.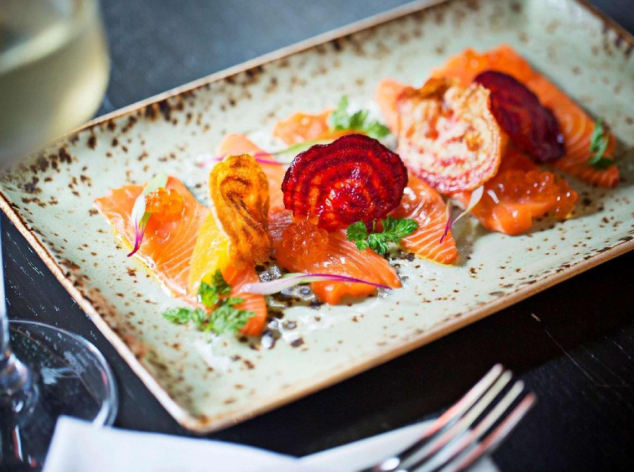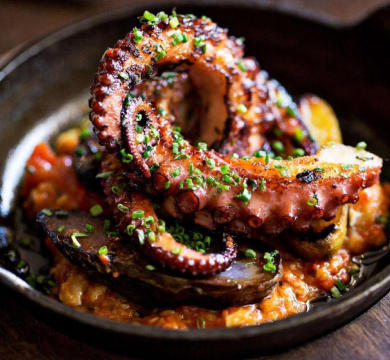 Tour Our Dupont Circle Restaurant
Immerse yourself in our modern spaces inspired by 1920s New York.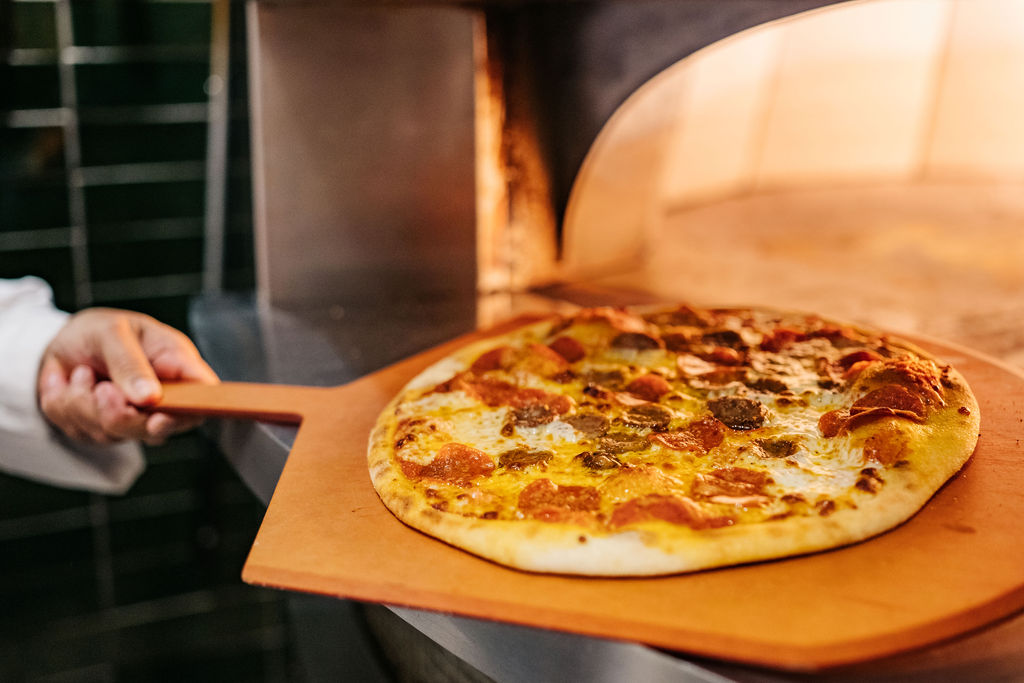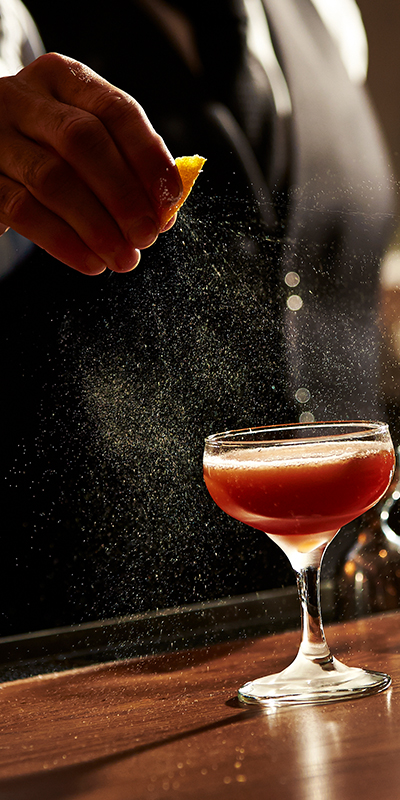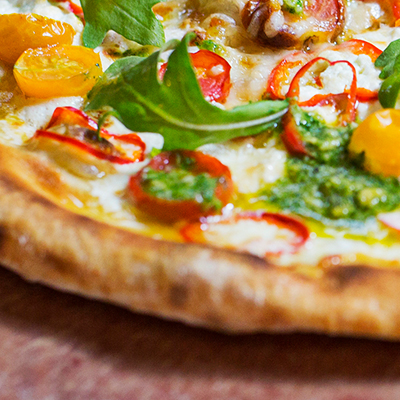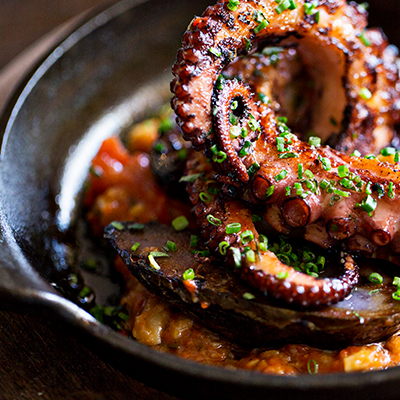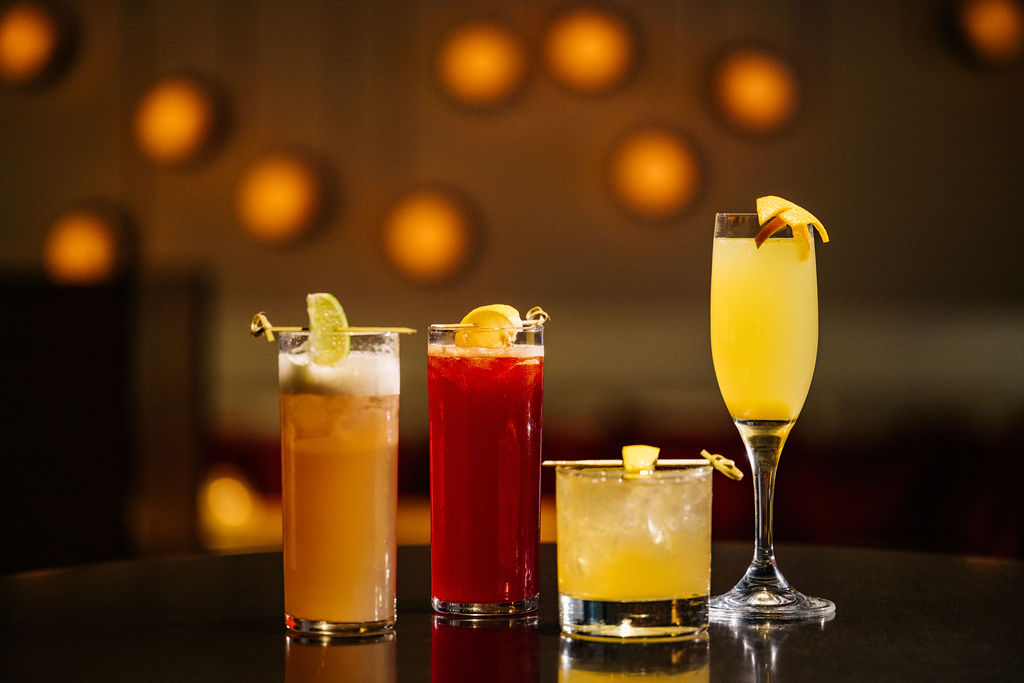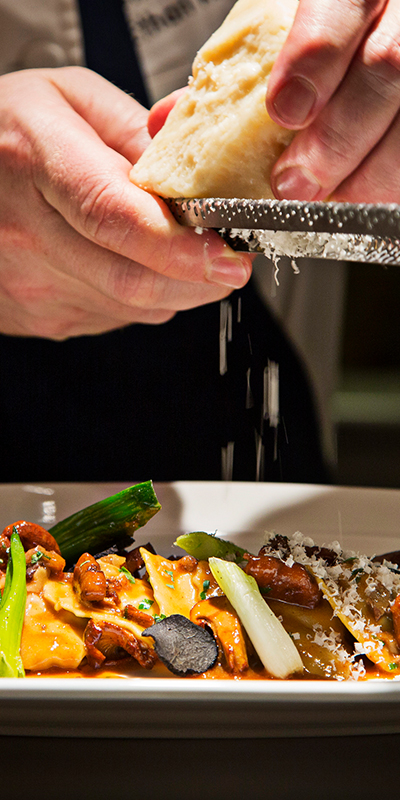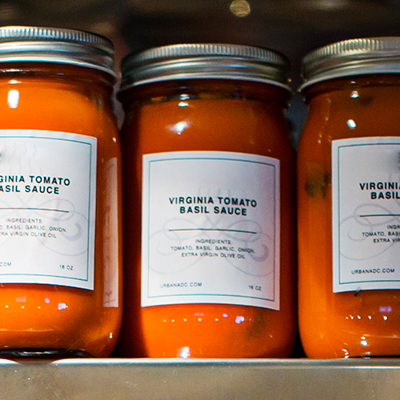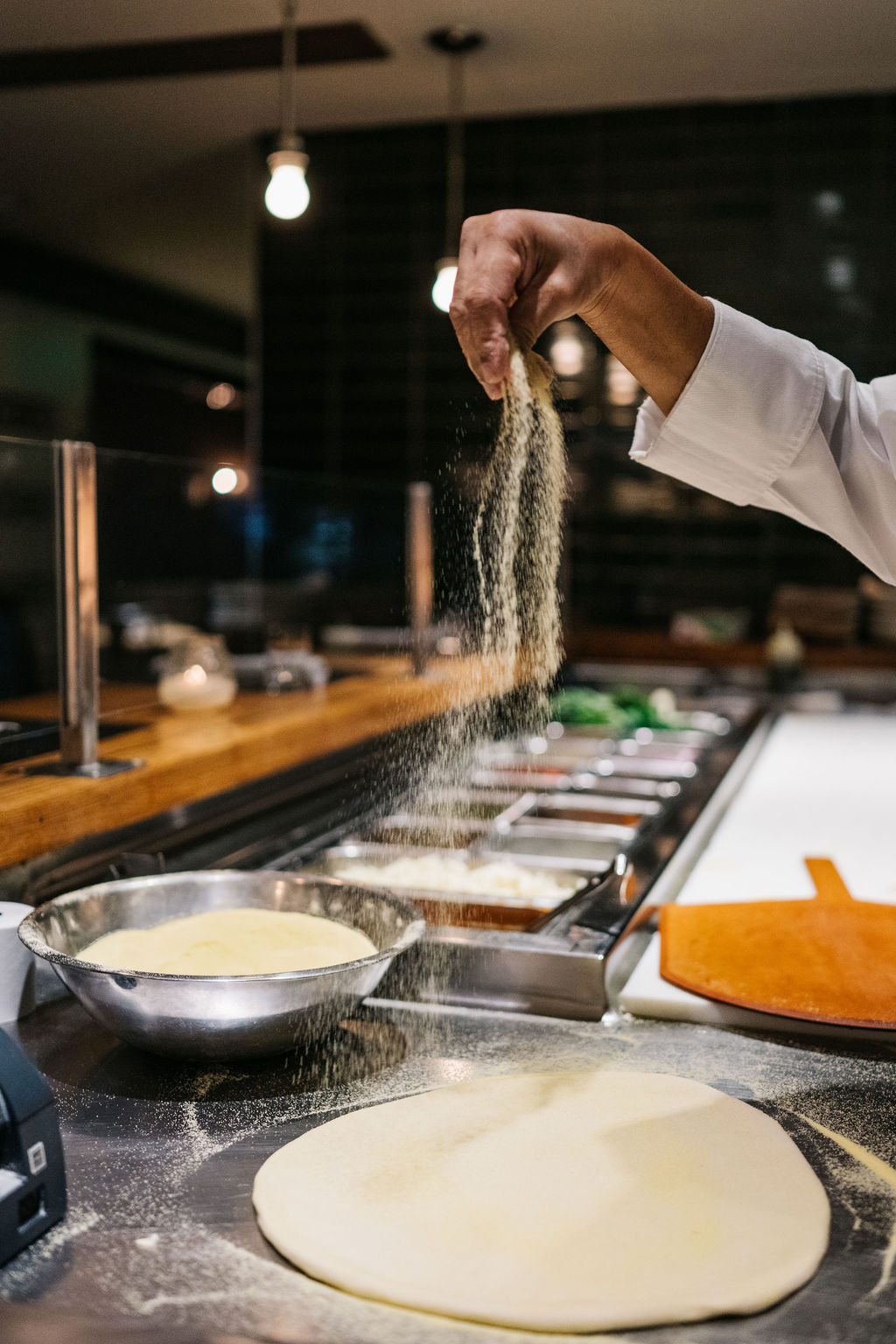 Brought to You by James E. Hudson
Meet the chef behind Certo!'s authentic Italian coastal cuisine:
Born in Upstate New York, James moved frequently during his childhood, gaining an appreciation for cultures and cuisines from all over the world. He attended Johnson & Wales University in Charleston, South Carolina while working full-time in several of the area's notable restaurants.
Upon graduating with honors, James set out for some of the more prestigious restaurants in the country, garnering several high-profile reviews including The Washington Post and Washingtonian Magazine. 
From a renowned chef to a restaurant and consulting firm owner, James' rich career led him to the halls of the United States Senate where he became their Special Event and Catering Chef.   
"The U.S. Senate was a tremendously interesting job, especially with my lifelong interest in politics," said James.  
Some highlights included planning and executing numerous Head of State functions, four State of the Union Addresses, two Senate swearing-in Ceremonies, as well as the first meal President Biden and Vice President Harris had after their swearing-in.  
While The Senate was a very high-profile job, after four years, the position had become routine, and he was looking for a new challenge.  
Today, James heads Certo!'s talented team, delighting Washington D.C. locals and visitors alike with fresh, hand-made delights inspired by the Italian coast.
continue readingshow less
Modern, but Timeless
Nestled in The Royal Sonesta Washington DC Dupont Circle hotel, Certo!'s décor takes inspiration from 1920s New York with a large bar area, chef's counter, and multiple dining areas.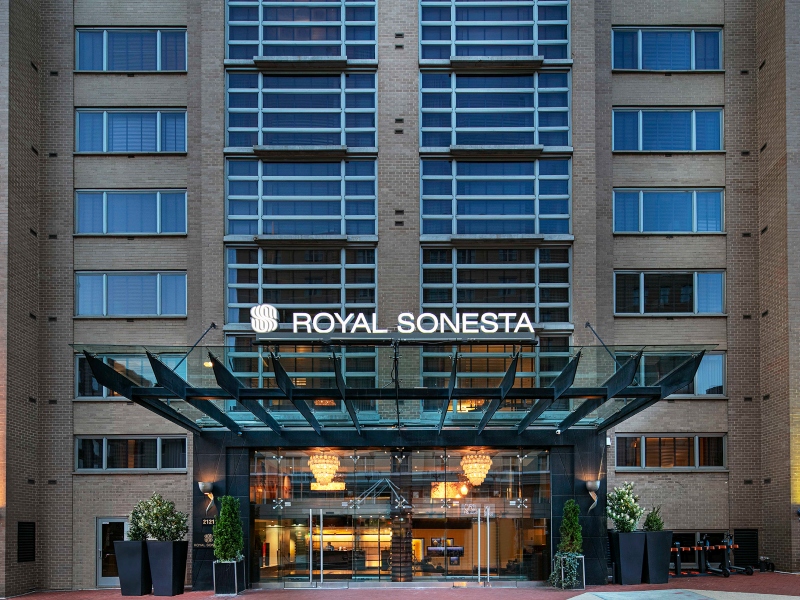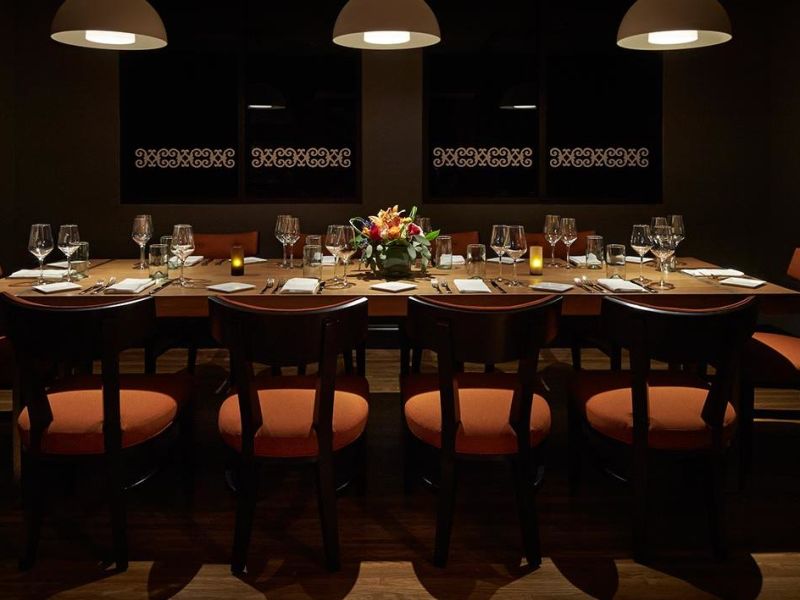 Treat Yourself to a Certo! Experience
From intimate events and private dining to cozy Sunday brunches or romantic nights out, delight your party at Certo!